MEDICAL CERTIFICATE
Every rider msut have a sports medical fitness certificate; foreign participants must have a fitness certificate drawn up in accordance with the form E - Health Certificate 
DATAHEALTH STEP BY STEP
1 – Sign up on www.datahealth.it and fill in all your data.
Once the registration is complete you will receive your DATAHEALTH CODE (DH-XXXXX).
ATTENTION! the code alone is not enough to complete your GF Registration, you need to complete every step in this guide.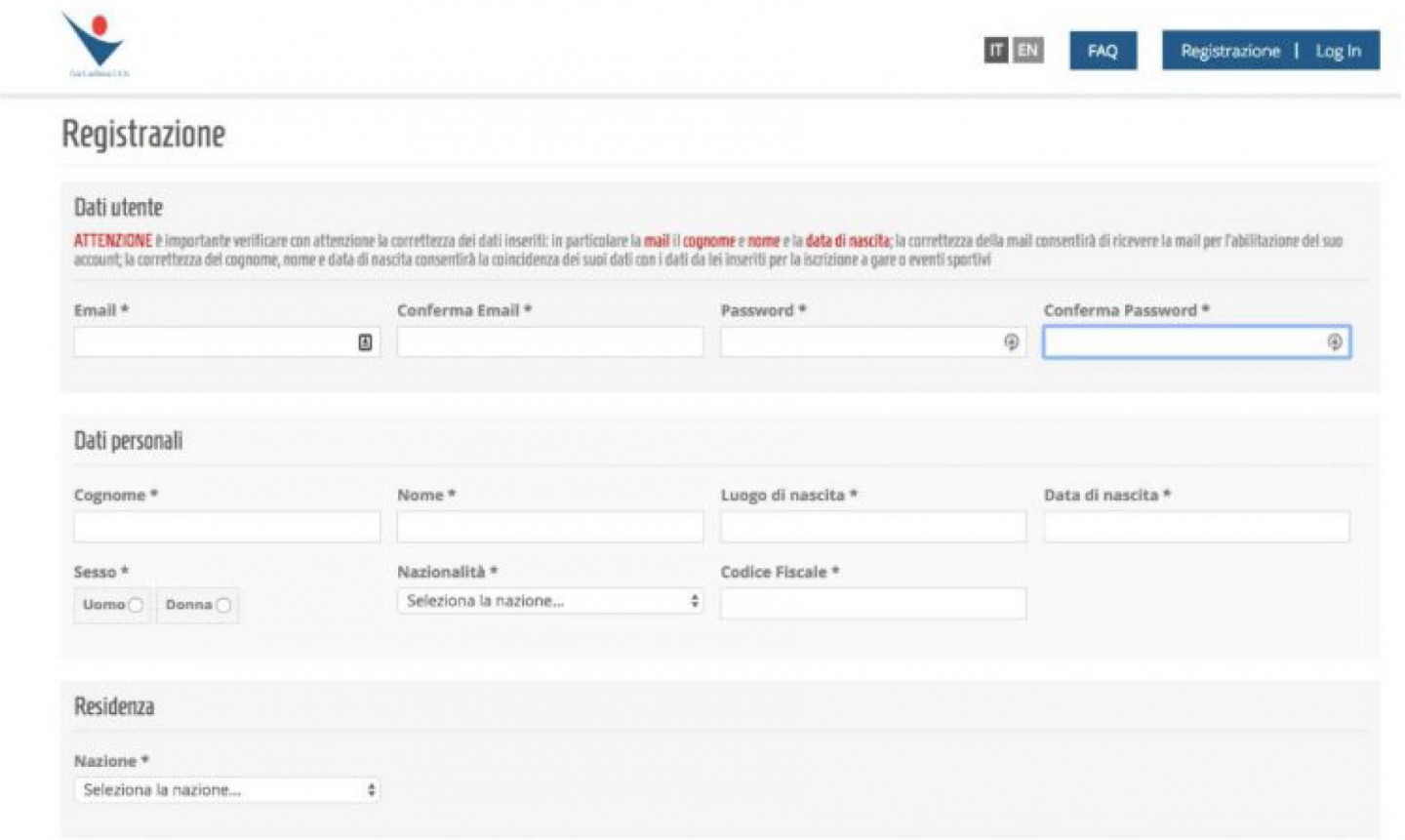 2 – Add a E-Health Certificate to your DataHealth profile, the Certificate must be valid for the date of the Event.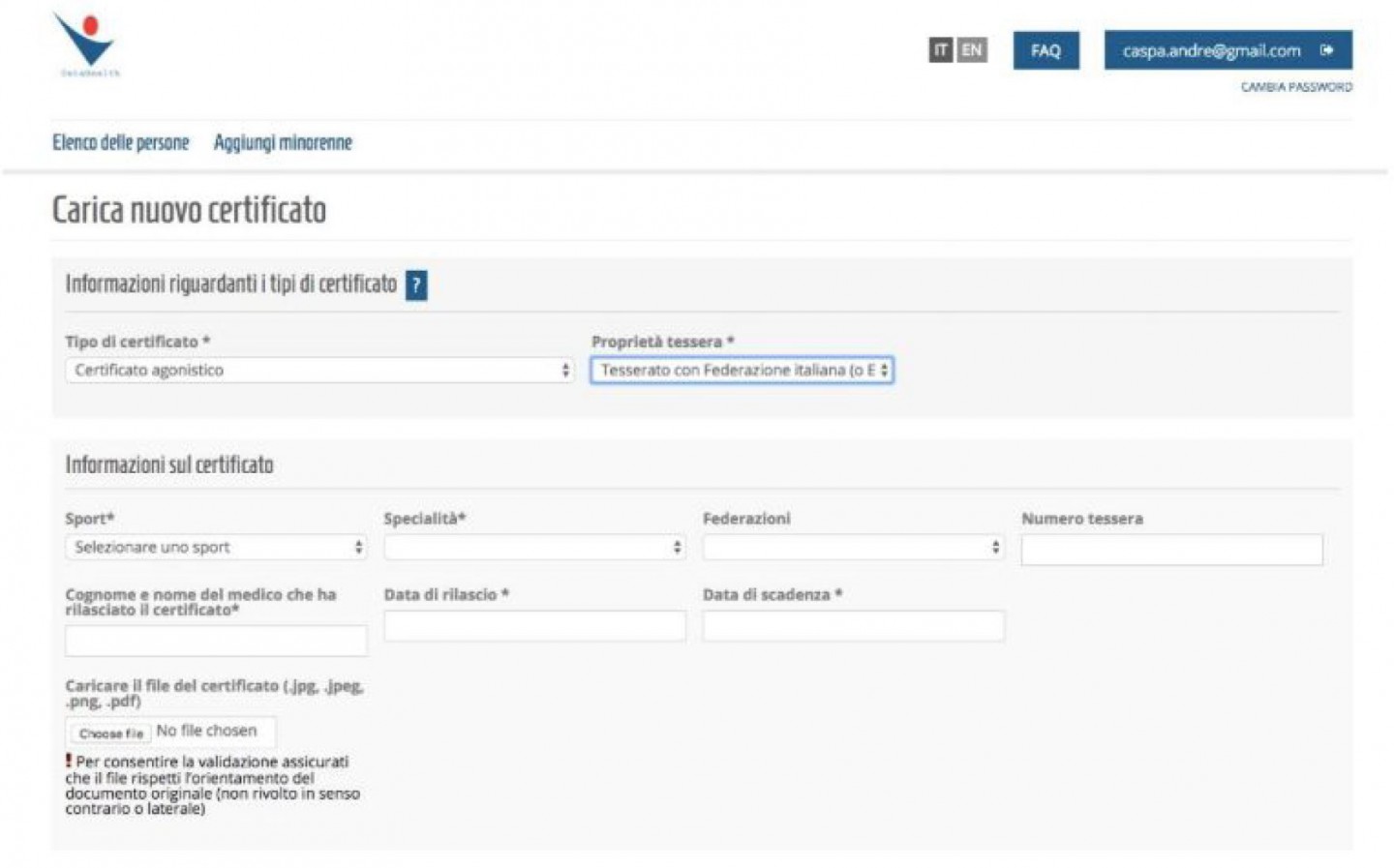 3 – Pay Data Health service with your PayPal account or with a Credit Card
4 – After 24/48 hours you will receive a confirm of the validation together with a QR Code that you will have to fill in on the Registration Form or carry with you at the event.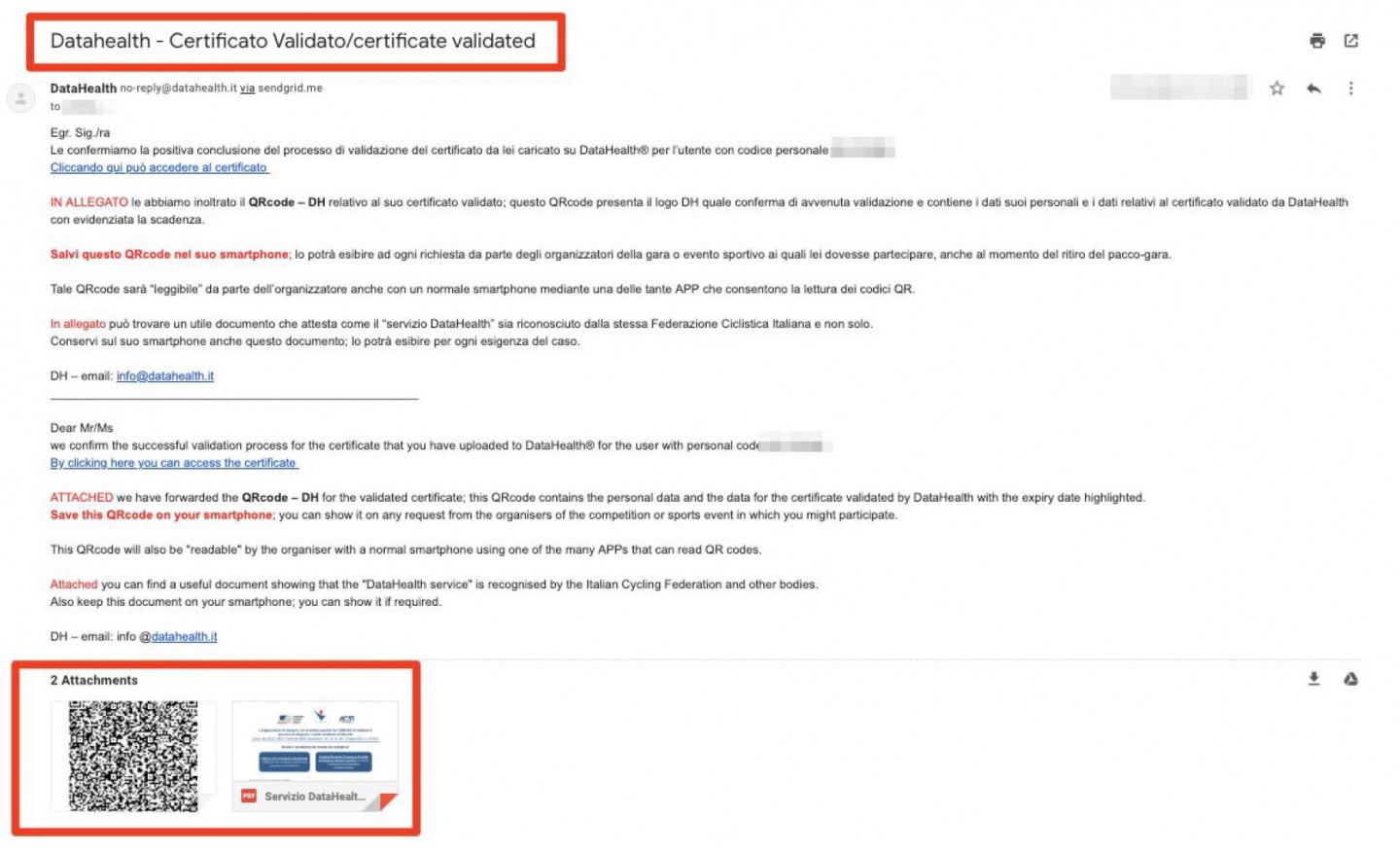 5 – If Valid you can go on and fill in your DataHealth Code DH-XXXXX on the Subscription Form of the Alpi4000 to complete your registration. If you are already registered to the event you will find a link to edit your data on the Confirmation email.